WHY MAKE PENNIES ON THE DOLLAR
HOURS WASHING CARS WHEN YOU CAN MAKE HUNDREDS IF NOT THOUSANDS?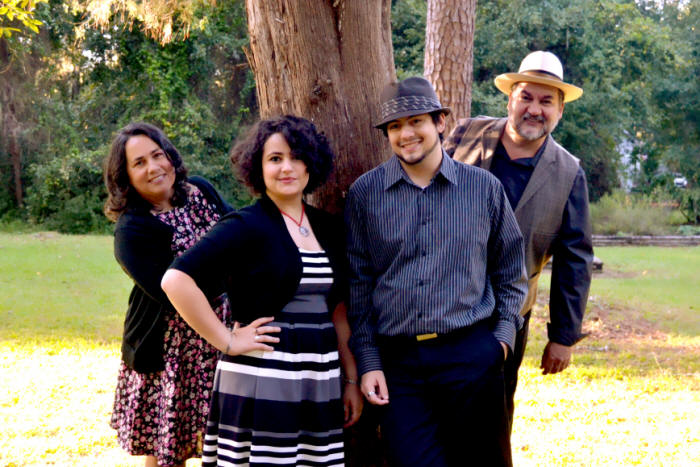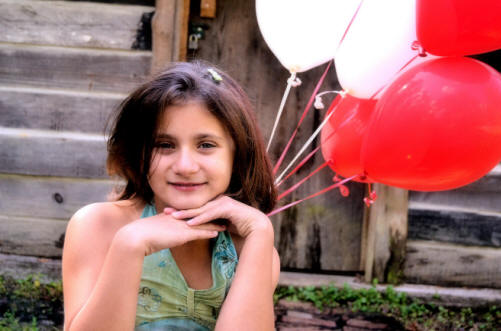 Jacksonville, Florida Mandarin Pathfinders Fundraiser
2013-2014-2015-2016
1-865-387-8219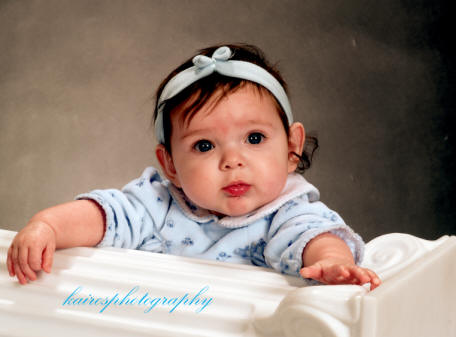 We Can Help You Raise Funds
For Your Non-Profit Organization!!!!
Portrait Fundraisers Can Make Your Non-Profit
Business Group $$!

What Your Organization Does:

1. Sell tickets for set amount you choose (Usually $10 or $15) for a event offering a free 8x10 print; (ONE PRINT PER FAMILY! You cannot purchase 10 tickets and expect 10 portraits. You will receive 1 free portrait PER FAMILY!)

2. Work with Chris on a date, time and location to shoot the portraits
Outdoor portrait sessions sell better!

3. Promote Sales - YOU RECEIVE 100% OF ALL UP FRONT TICKET SALES! A small extra commission is paid on extra portrait sales depending on average of portrait sales CmC obtains. This is negotiated with you at the start before we sell tickets. The more we sell it will certainly be better for you and your non-profit ministry as well!

4. Get people to participate - Family members, church friends, business associates - anyone you think would like to have a nice family portrait done along with helping your organization - GET THEM INVOLVED!

5. Great for small sports leagues needing to raise funds! WE DO SPORTS PHOTOGRAPHY!

6. Special Holiday events such as Christmas, Valentine's Day, New Years' Day, Easter, Fourth of July, Spring Break, Thanksgiving, Fall Break - ALL great times of the year to do a photo shoot/fundraiser!

THAT'S ALL YOU HAVE TO DO WHICH IS NOT THAT DIFFICULT TO RAISE MUCH NEEDED FUNDS FOR YOUR SMALL BUSINESS, NON-PROFIT

What We Do For You/Your Organization

1. We shoot the portraits and provide each participant with a free 8x 10 portrait

2. Donate 100% of all proceeds from the initial ticket sales to your organization

3. Provide those donating to your organization something for their donation - a free portrait plus the chance to purchase discounted portrait packages - in many cases up to 50% off retail studio costs; Packages range from $79.95 up - very reasonable and very affordable

4. Provide your organization an additional commission on sales based upon sets we shoot during the promotion. In most cases we try and at least donate a tithe or 10% back into the ministry we're trying to help.

YOU have no cost other than the time your members take to tell people about the event. We take on the costs of the pictures, production and shipping the portraits to your donors. You just provide the location and time.
What will this do for your organization?

If you sold 100 initial tickets for just $10.00 a piece you make $1000.00 immediately. On top of the $1000 after the portraits are taken you'd receive another 5-10% commission on proceeds which could be hundreds more on top of your initial donations. Just on a 100 person shoot you could reasonably see $3000-4000


WE CAN HELP YOUR ORGANIZATION RAISE MUCH NEEDED FUNDS!

We're flexible, friendly and will work within reasonable boundaries and parameters to make this work for your organization!

For more information or to discuss our fundraiser program designed to ASSIST in producing extra funds for your non-profit or business with us personally you may call 1-865-387-8219

Or You Can Email Us: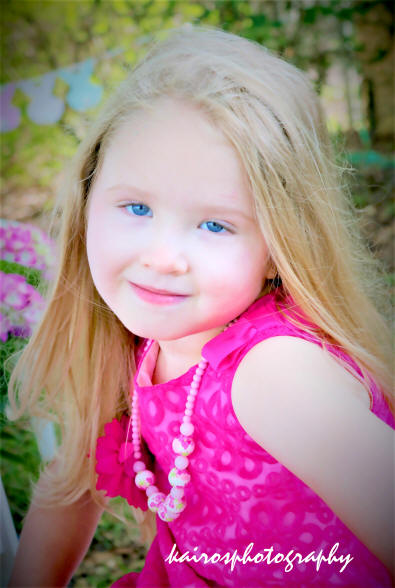 Chris McDonald, Photographer
1-865-387-8219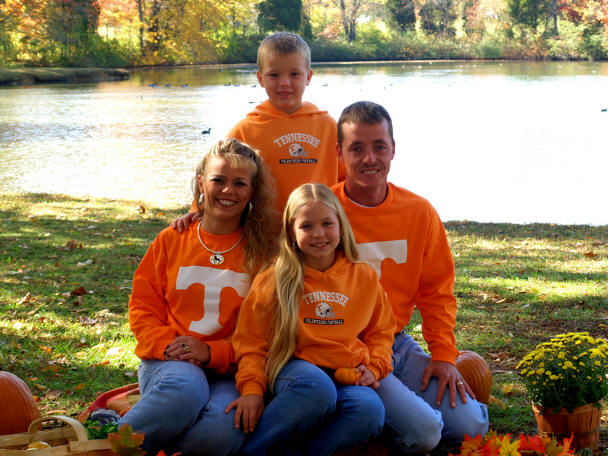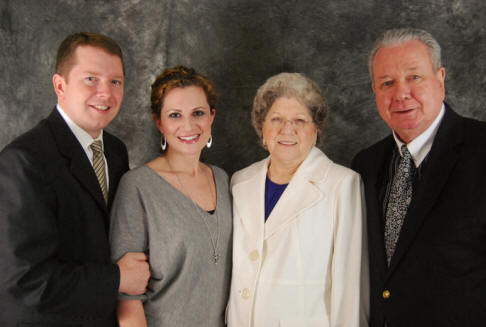 Generational Shoots are our favorites!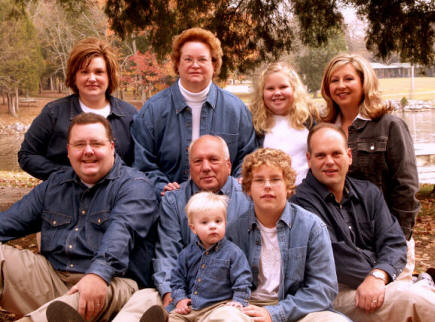 ---
All photos this page from past fundraisers.
Let us help you earn some much needed funds for those projects!