Photographer Christopher McDonald started Kairos Photography officially in
2004 even through Chris has been photographing since 1998.
Chris has served as portrait consultant, photographer and trainer at companies
such as Olan Mills, Portrait America, Glamour Studios and Prestige Portrait Company before opening his own operation.
One of the greatest compliments we receive often is about flexibility, not just with pricing but also with customers themselves. We want you the client to be comfortable during your photo experience and that is what we've tried to achieve!
As 2017-2018 roll around we are entering our 20th year in photography and 14th year of operations with Kairos! No matter the ups and downs of this industry we have tried to make sure everyone who uses our company leaves with a smile on their face- literally!
Thank you for making our company what it is today!
We look forward to serving you in the future with your wedding, family, senior
and glamour needs.
In addition, Kairos does commercial photography for businesses as well as family reunions, fundraising and large groups. We do birthday and holiday parties and
any other event as well.
Call us for rates on those at 865-387-8219!
Or Email Us: kairoscountry@gmail.com
CALL US!! FLEXIBLE PACKAGES, AFFORDABLE
FRIENDLY and PROFESSIONAL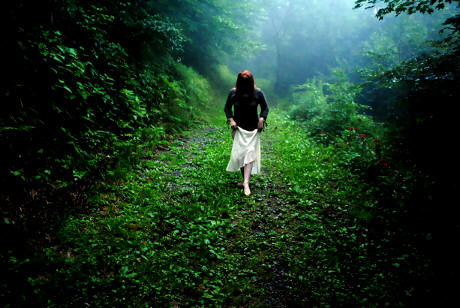 Diana, 2011, "Sherwood" Forest Atop the Dome - July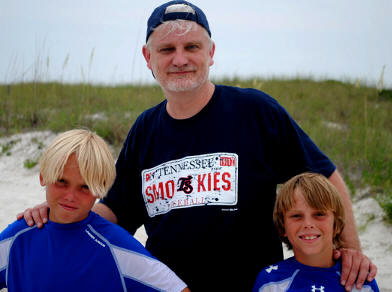 The Summer of 2011 will always be remembered for moments
like the one above- my two buddies Tyler and Taylor Willis
At Mexico Beach, Willis Family Shoot, June 2011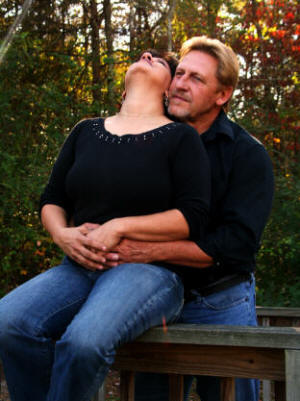 Testimony From One Of Our Couples - The Denney's (Above):
Chris, we had such a wonderful time with you and enjoyed our shoot with you that day a few years back. We just want you to know that you followed us while we reminisced about some very fond memories of what made us who we are as a couple. You are the most un-intrusive photographer we have ever met .. your art is in the moment and you really express yourself and your photos as a family in the most unique way. I look forward to letting you follow us again some day.. You really have a way with people... your a natural... we loved that most of all we will see you again my friend .... Steve and Jackie Denny (PS ...Feel free to use this testimony on your website... you really are amazing!)
Steve and Jackie, 2007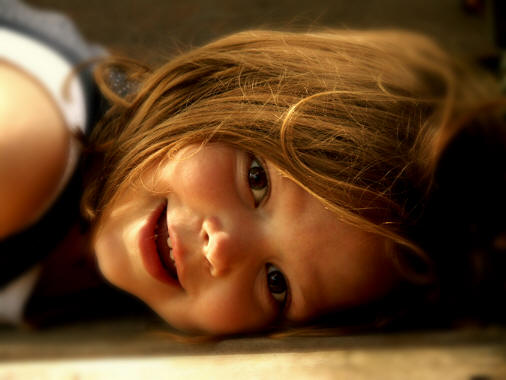 This photo took first place out of 76 other international photographers
in In.spire's contest called "Faces"
From a Fellow Photographer In Kansas: Email on 9/8/2008:
"I came across your website...I love your work. I'm interesting in the song that is playing on your website. I'm a photographer from Kansas and would love to use it for my sons going away CD. He is leaving for Iraq and we are doing family photos this weekend and would love to use it. Thank you for your time. Regards, Jane"
JANE: BEST WISHES OUR PRAYERS TO YOUR SON AND
ALL OUR TROOPS IN IRAQ AND ELSEWHERE!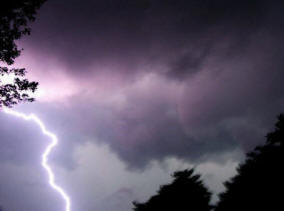 Besides photography, I'm a weather chaser and storm watcher. This portrait of lightning was caught July 31, 2008 standing in my front yard watching a thunderstorm approach from the southwest. Almost got more than I bargained for - my ears popped the second this bolt hit in front of me.
(DON'T DO THIS AT HOME!)
Photo: Chris McDonald, 2008